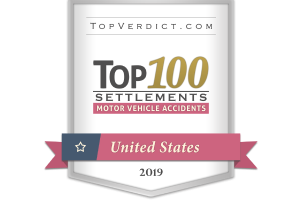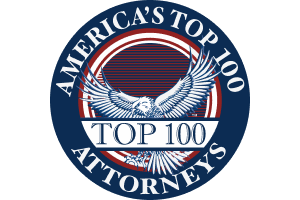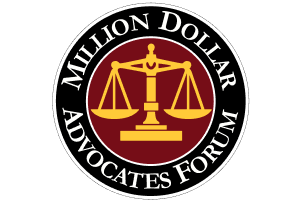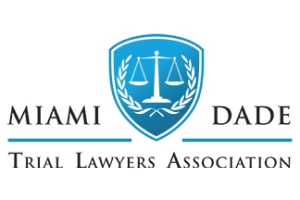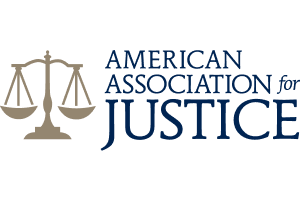 Medical Emergencies at Sea
Imagine that you and your family are enjoying your cruise vacation when you suddenly suffer some type of medical emergency. Although this is something that not many cruise passengers like to think about, it can happen. If and when it does, the medical competence of the ship's medical crew is essential to preventing medical malpractice, ensuring you receive the proper care and treatment for your condition. The general public is not always aware of the types of emergencies that can occur on a ship, and in today's post, we will review common medical issues and what you can do if you feel you have received improper medical care on a cruise.
We handle cruise ship injury cases throughout Miami. If you or a loved one were injured while on a cruise, call us at (305) 638-4143 today. We will gladly provide a free case evaluation to determine the merits of your case.
Emergency Medical Situations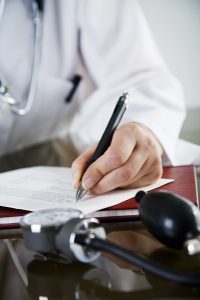 Chest Pain or Pressure
Experiencing pain or pressure in your chest is scary enough when you are safely on land in close proximity to a hospital. When you are in the middle of the ocean on a cruise ship, it can be terrifying. Chest pain can have a wide variety of causes, and whether it is a sharp, burning pain or a dull aching discomfort, you deserve the benefit of a quality medical diagnosis. In order to determine the exact cause of your pain, it is likely that several medical tests will need to be run to rule out the potential of serious concerns like a heart attack. While some cruise lines may have the needed medical equipment to conduct tests like an EKG to determine whether you have had or are having a heart attack, they have little to no ability to handle the situation and provide you the medical care that you will need.
Gastrointestinal Illness
Cruise goers shudder at the thought of a stomach bug while sailing the high seas. However, on a cruise ship, a seemingly simple stomach bug can quickly escalate to a highly contagious gastrointestinal illness. Because there are thousands of people in close proximity to each other for several days, viruses like norovirus can spread quickly on a cruise ship, and when it does, the consequences can be disastrous. In addition to possibly being confined to your cabin and missing excursions, without proper diagnosis and treatment, you could wind up hospitalized due to complications, including dehydration.  Cruise ships have protocols designed to curb these outbreaks that are sometimes effective.
Broken Bones
No one wants to think about his or her cruise vacation ending with an injury that requires surgical care. However, if you suffer a broken arm or leg while on a cruise ship, your relaxing trip could come to an abrupt halt. A broken bone may require surgical intervention to be properly treated, and not all cruise ships have medical facilities that have the necessary equipment to perform this complex, high-level care. If you experience this type of medical emergency while you are out at sea, your care may be transferred to the physicians at the closest port of call.  If possible, you should immediately end your vacation and seek medical care in your hometown.  We have handled many cases where injuries like broken bones became much more serious because of the ship doctor's failure to appropriately diagnose and treat a common injury.  Moreover, even if you are sent to a doctor in the nearest port of call, oftentimes these doctors commit malpractice.  If you need to make a claim against one of these doctors, the cruise ship will claim that it did not vouch for the doctor, has no connection to the doctor, and deny responsibility.  Be sure to see a doctor that you know and trust.
Dangers of Misdiagnosis
In the event that you suffer some sort of major trauma while on a cruise, you deserve the same quality medical care that you would receive at home. In the absence of competent medical care, many cruise passengers fall victim to medical negligence and medical malpractice at the hands of cruise ship doctors. This can lead to mistreatment and misdiagnosis, which may lead to longer recovery times, amputations, permanent injury, and even death. If you have experienced a medical emergency while on a cruise and you feel that you received improper care, it can be beneficial to hire a medical malpractice attorney who specializes in cruise ship injury cases.
Miami Medical Malpractice Attorney
Do you feel as though you have been the victim of medical malpractice while being treated for an injury that you sustained while on a cruise? If so, you have limited time to seek counsel and make a claim against the cruise line. Our team of legal experts has years of experience litigating against the world's largest cruise lines, and if you are searching for a knowledgeable medical malpractice attorney, our team would love to speak with you. Contact us today to request your consultation.
Client Reviews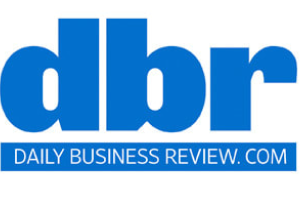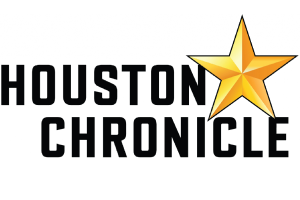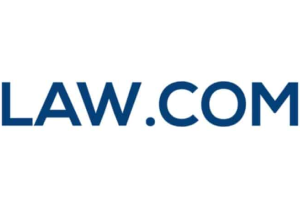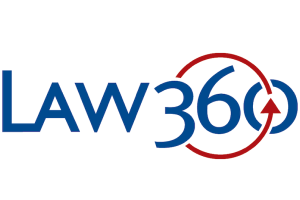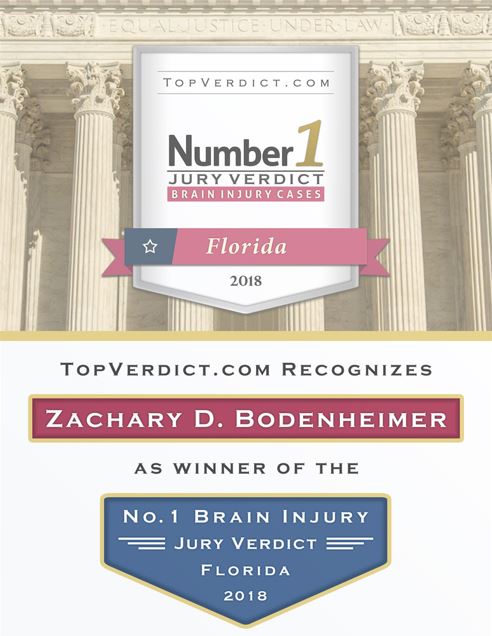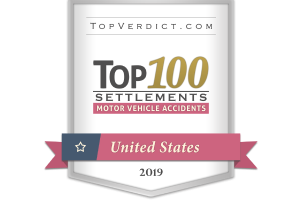 When It Counts
Fill out the contact form or call us at 305-638-4143 to schedule your free consultation.
Free Case Review Schedule Your Appointment Today