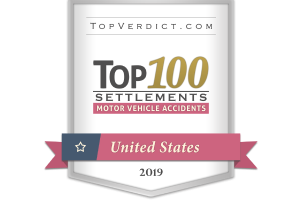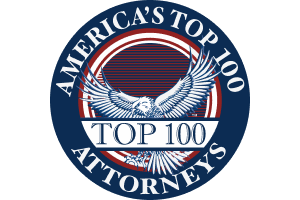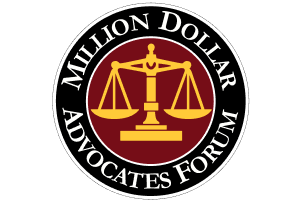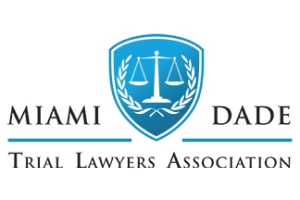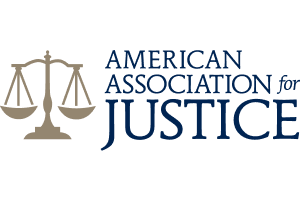 How to Seek Compensation for a Chemical Burn
Burns are incredibly painful and often permanently damaging injuries, and burn injuries can happen from various sources. When most people think of burns, they think of injuries from open flames, explosions, hot surfaces, and hot liquids. However, one of the most damaging types of burn is a chemical burn, when a corrosive substance comes in contact with human skin. If another party caused a chemical burn to you or a loved one, you should know how to obtain compensation for your damages.
Proving Liability for a Chemical Burn
Most chemical burn lawsuits originate in the workplace. Every day, millions of American employees in various industries face risks of chemical burns from the various chemicals present in their workplaces. Cleaning agents, solvents, industrial chemicals, and even some food ingredients used in food product manufacturing can cause chemical burns in certain situations. When a chemical burn occurs in the workplace, the injured victim's first step toward recovery is usually a workers' compensation claim.
Workers' compensation benefits exist to offer economic relief to injured workers. These benefits may offset initial medical expenses and provide weekly benefits while the victim is unable to work due to his or her recovery. However, workers' compensation rarely offers enough to fully cover the cost of damages resulting from a chemical burn. In some cases, an injured employee may need to take legal action against a negligent employer, product manufacturer, or a third party for damages from a chemical burn.
Product Liability for Chemical Burns
All product manufacturers have a duty to ensure their products are safe and effective and perform as advertised. Some products are unavoidably dangerous due to their intended use. For example, some heavy-duty cleaning agents are extremely dangerous to humans, but their dangerous nature is necessary for them to perform their intended uses. For example, bleach is an incredibly powerful cleaner and stain remover, but it can easily cause skin irritation or even serious damage if it enters a person's eyes or mouth.
If a product manufacturer released an unreasonably dangerous or defective product that causes a chemical burn, the victim may have grounds for a product liability claim against the manufacturer. In such a case, the plaintiff must prove the product in question is either defective or unreasonably dangerous and that the defective or dangerous nature of the product caused the plaintiff's claimed damages. To succeed with a product liability claim, a plaintiff must prove the product in question was defective in one of three possible ways:
Defective design. A flaw in the design of the product caused the plaintiff's injuries.
Defective production. An error in the manufacturing process resulted in the defect.
Defective marketing. The product did not include required safety warnings or instructions for use, or the manufacturer misrepresented the product in marketing materials.
The plaintiff may also prove liability by showing the product was unreasonably dangerous even with normal use.
Potential Compensation for a Chemical Burn Lawsuit
Chemical burns are extremely damaging injuries, and regardless of who the defendant is in a chemical burn lawsuit, the victim can potentially recover various types of compensation for a chemical burn claim.
Plaintiffs can recover immediate and future medical expenses. A chemical burn may entail secondary complications beyond skin damage, potentially resulting in long-term or permanent medical issues.
If a chemical burn prevents the victim from working, he or she can claim lost income and lost future earning capacity if he or she cannot return to work.
A chemical burn can be an extremely painful injury, so plaintiffs can recover compensation for physical pain and mental anguish resulting from a chemical burn.
Some chemical burns can also result in illness, respiratory complications, or even increase the victim's susceptibility to infection or certain types of cancer. Since the potential damages from a chemical burn are likely significant, a lawsuit can yield substantial recovery for a chemical burn victim.
Client Reviews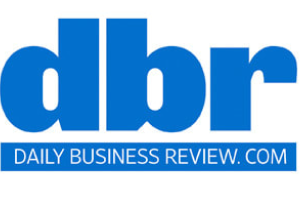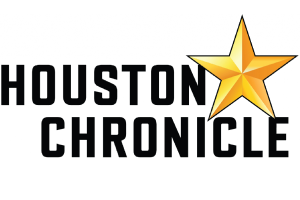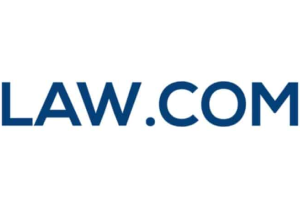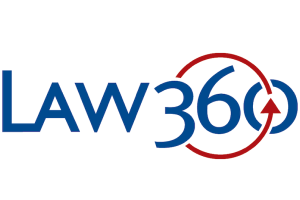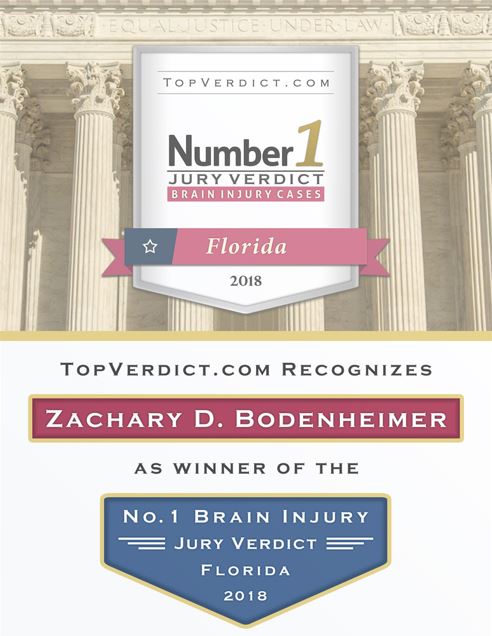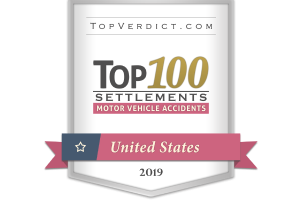 When It Counts
Fill out the contact form or call us at 305-638-4143 to schedule your free consultation.
Free Case Review Schedule Your Appointment Today