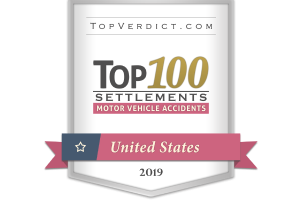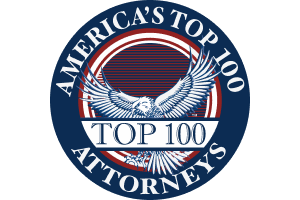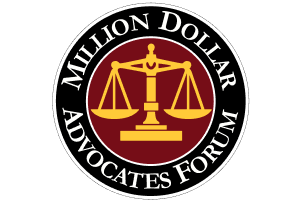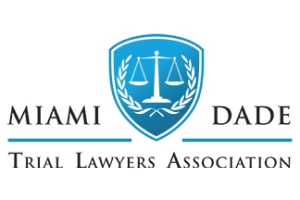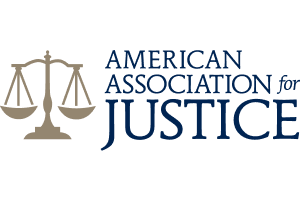 How to Choose a Lawyer for Your Personal Injury or Wrongful Death Case
We believe that the single most important decision that will have the biggest impact on the value of your personal injury or wrongful death case is the lawyer you choose to hire. The simple fact is that not all law firms, or lawyers, are created equal. Defense attorneys know this, insurance companies know this, and even plaintiff personal injury attorneys know this. That is why you need to do your research, and not just hire the first lawyer you see on a billboard or television ad. Those lawyers may spend a lot of money on advertising, but that doesn't mean they will be the best lawyer for your case. Some lawyers are more interested in settling your case quickly and cheaply so they can get their attorney fee and move on. Other lawyers take too many cases and are so busy that they can't give you and your case the attention it deserves. You should avoid those types of lawyers. We've put together three criteria that we believe are important when choosing the lawyer to handle your personal injury and wrongful death case.
Top 3 Criteria for Hiring a Personal Injury / Wrongful Death Attorney
Does the lawyer handle your type of case?
Everyone knows that if you are having health issues with your heart, you don't go to a doctor that treats your knee. You go to a cardiologist that knows how to handle your issue specifically. The same rule applies when choosing a lawyer. If you have a wrongful death case, it wouldn't make sense to hire a lawyer that has never handled a wrongful death case. It also wouldn't make sense to hire a lawyer that only deals with small slip and fall cases or small car crash cases. You don't want your case to be a learning experience for your lawyer. It is important to question your lawyer and look on your lawyer's website to see what type of cases they handle. If you realize that a lawyer does not handle the type of case you have, you will likely be better served looking elsewhere.
Does the lawyer have a proven record of getting results?
Every lawyer will tell you that they are relentless and aggressive. But as the saying goes, "talk is cheap." Before you choose a lawyer, do some research to see if the lawyer has obtained excellent results for their clients. Most lawyers have a results page on their website detailing some of the results they have obtained in the past. Although past outcomes can never guarantee future results, the past results are at least a factor that you should consider. Those results may indicate that the lawyer is good, or not so good, at working up cases and negotiating in a way that maximizes the result for their client.
Do you get along with the lawyer?
This may seem like a strange criterion, but it may be the most important. Everyone hopes that when they have an injury or wrongful death case that it can be resolved quickly for the maximum value. Unfortunately, that is not always the reality. In many cases, because the insurance companies refuse to make reasonable settlement offers, you are required to file a lawsuit against the defendants that caused the harm or death, and these lawsuits can take years to resolve. This means that you and your lawyer will be spending a lot of time together discussing the case and preparing for depositions, mediation, and trial. If your lawyer is rude, disrespectful, and does not communicate effectively with you, you will probably have a miserable experience. This shouldn't happen. There are enough stressors built into the litigation process that will give you a headache, your lawyer should not be one of them. Your lawyer should be a confidant and an ally that you trust to do what is right for you. That doesn't mean that the lawyer will just give you the good news, and not tell you about the difficult aspects of your case. However, your lawyer should be someone that you don't dread calling. So, before you hire a lawyer, have a conversation with them to see if it is a good fit. If it is not, you will save yourself a lot of grief by finding someone else. Also, as a side note, if you can't talk to the lawyer that will be handling your case before you hire them, that is a red flag that should send you running for the hills.
What Do I Do If I Hired a Lawyer and I Later Realize They Are Not Right for My Case?
In Florida, if you realize that you hired a lawyer that is not right for your case, you have an absolute right to terminate that lawyer. However, depending on how long the lawyer has worked on your case, there may be some consequences that come along with terminating the lawyer. For instance, depending on the circumstances, the lawyer may be entitled to the reasonable value of their services. This means that their fee would be paid out of any settlement you obtain. If you are thinking about terminating your lawyer, we would recommend that you find your new lawyer first and have a discussion with them. They should be able to tell you any repercussions associated with changing lawyers. However, I want to strongly caution you that you should not avoid changing lawyers just because you may owe the other lawyer some money. Changing lawyers may be the best decision you can make that will greatly enhance the value of your case and the small amount that you pay the prior lawyer will pale in comparison to the enhanced value added by your new lawyer. If you think you may want to switch lawyers, we encourage you to review our webpage on firing your attorney in Florida.
In closing, do your research before you hire a lawyer for your personal injury or wrongful death case. It will be the most important decision you make regarding your case. If you would like to talk about your case with one of the lawyers at our firm, feel free to call us or contact us through our contact form.
Client Reviews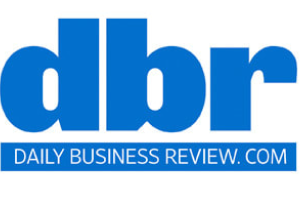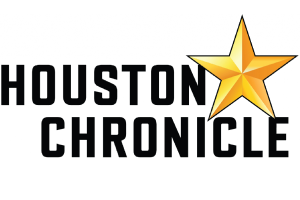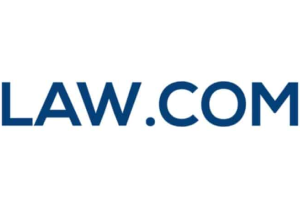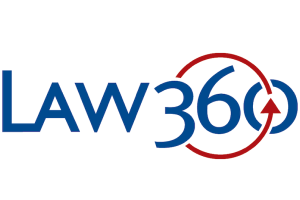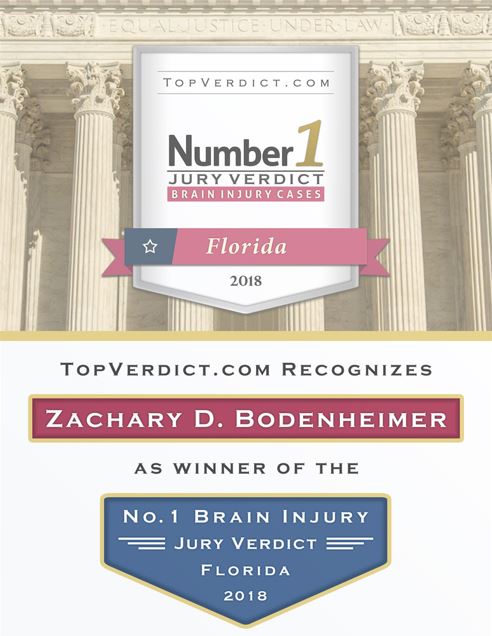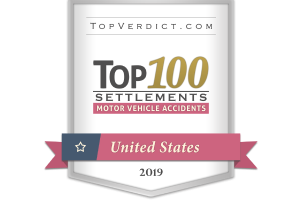 When It Counts
Fill out the contact form or call us at 305-638-4143 to schedule your free consultation.
Free Case Review Schedule Your Appointment Today