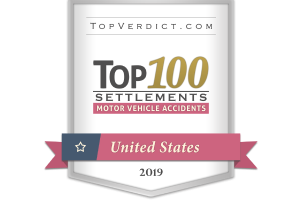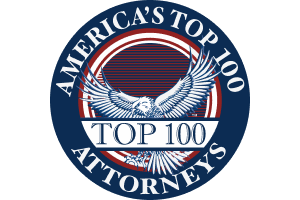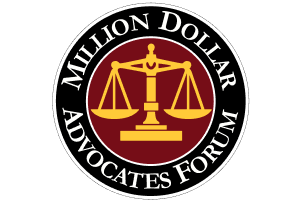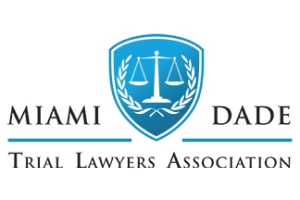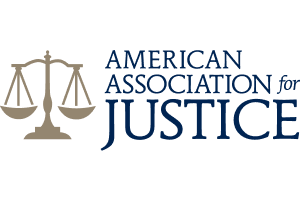 How Do Railroad Accidents Happen?
Florida has more railroad accidents than many other states in this country. When a rail accident occurs, it is not uncommon for serious injuries to occur. A recent article in the Miami Herald points out that Florida ranks sixth out of all states in the US for railroad crossing accidents. Train travel has remained popular, particularly as people look for more environmentally friendly travel methods.
Where Do These Accidents Happen?
Most railroad accidents in the state happen in South Florida, particularly in and around the Miami, West Palm Beach, and Fort Lauderdale areas. Railroad accidents can involve both passenger-carrying trains as well as freight trains. In this area, accidents have occurred on the Florida East Coast Tracks as well as the Tri-Rail tracks.
Accidents are increasing along Brighline rail, which began tests in 2017. This line currently operates only in Southeast Florida but will have an expansion to Orlando. In the first summer of operation of this higher-speed rail line, 15 people were killed and ten more were seriously injured.
A 2019 article in the Miami New Times says that there were 76 fatalities in South Florida railroad incidents, an all-time high for the state.
How Do These Incidents Occur?
The Federal Railroad Administration says that approximately 2,100 railroad crossing accidents occur each year in the US and they affect vehicle passengers, pedestrians, bicyclists, and more. They say that when a train and vehicle collide, the chances of a fatality are 20 times greater than in a vehicle versus vehicle collision. There are various causes of these accidents, including:
No warning signs installed. Many railroad crossings do not have warning signals such as flashing lights or crossing arms. Without these signals to alert drivers of an oncoming train, an accident is more likely to occur.
Faulty warning signs. There are times when installed warning signs are not properly maintained and do not work properly. Defective warning signs will not warn drivers of an oncoming train.
Defects on the track. If a railroad track is damaged or broken, cars could have trouble getting through the crossing. Track defects can also cause the train to derail, leading to danger to anyone around the train.
Steep or uneven roadway. If a roadway leading to the railroad is too steep, a vehicle may not be able to get through the crossing safely. Federal guidelines regulate how steep the road can be leading up to the track.
Obstructed line of sight. There could be various reasons a person's line of sight could be impeded, including overgrown trees or shrubs, discarded refuse, and more.
Train operator error. If a train operator is not following proper protocols for the area they are operating in, they can cause serious railroad crossing accidents. Train operators could be impaired, distracted, speeding, and more.
Defective train parts. All trains should be regularly inspected and maintained so they remain in good working order. A train part malfunction could lead to serious collisions. For example, brake failure could lead to a train not being able to stop before impacting a vehicle.
There are various parties that can be held accountable for train crashes. This can include:
The train operator
The railroad company
The railroad track owner
The train manufacturer
Government agencies that are responsible for track maintenance
Contact Us Today
Speak with our Miami personal injury attorneys today at (305) 638-4143.
Client Reviews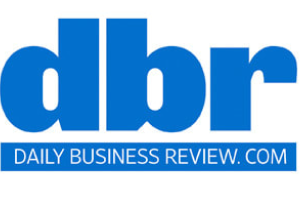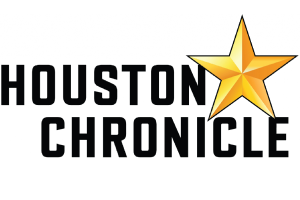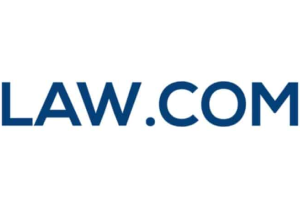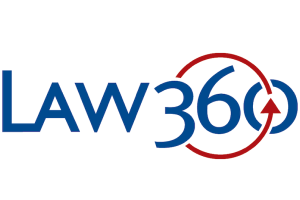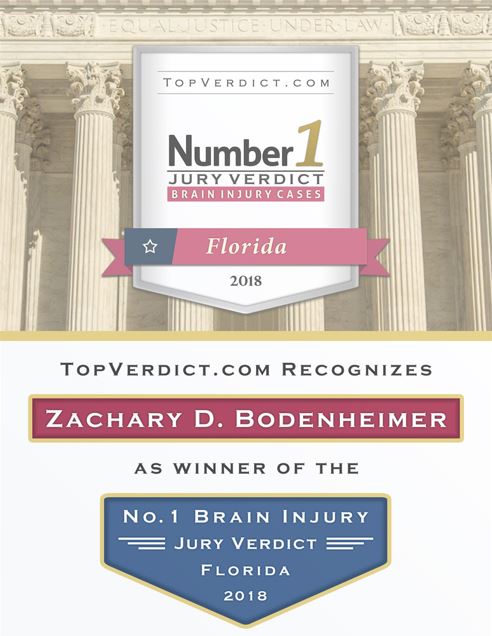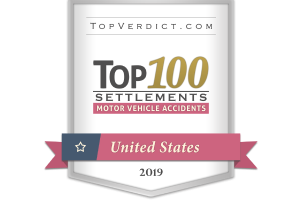 When It Counts
Fill out the contact form or call us at 305-638-4143 to schedule your free consultation.
Free Case Review Schedule Your Appointment Today