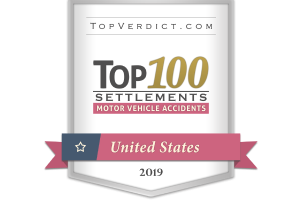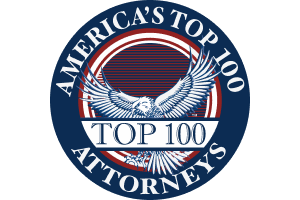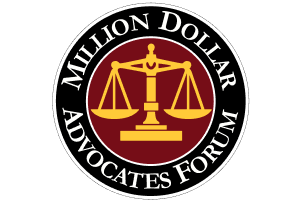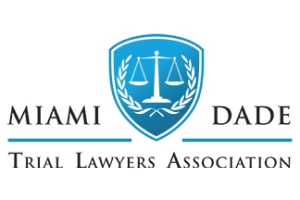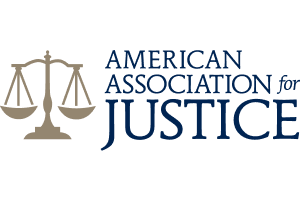 Champlain Towers South in Surfside Partially Collapses
Surfside High-Rise Collapses With Nearly 100 People Missing
In the early morning of Thursday June 24, 2021, nearly half of the 12-story Champlain Towers building collapsed, shattering countless lives in an instant. Flanagan & Bodenheimer is currently investigating this collapse and we are positioned to fight for victims and their families.
The building went up in 1981 meaning that the building was up for its 40-year recertification. Miami-Dade County requires buildings similar in age to Champlain Towers to be inspected by an architect or engineer, specifically looking at any structural issues. Our sources indicate that the recertification process was underway at the time of the collapse. There was also ongoing construction of a condominium tower nearby that could be linked to the collapse. Sources indicate that a concrete restoration project was recommended, but had not yet occurred.
Our attorneys are experienced in handling large-scale disaster cases. Our attorneys were involved in the 2013 deck collapse at Shucker's Bar & Grill and the FIU Bridge collapse in 2018 and helped negotiate confidential settlements for individuals harmed in each of those tragic incidents.
If you or a loved one has been hit by this disaster, we are here to help you. This tragedy should never have happened, and if you need answers, if you need to know what comes next or who can be held responsible, call us immediately. The consultation is completely free and confidential.
Speak to an Attorney About the Champlain Towers Collapse at No Cost—Your Calls Answered 24/7!
Results Matter: We Know What It Takes to Win
At Flanagan & Bodenheimer, we believe that no one is above the law. We've gone toe-to-toe with multi-billion-dollar corporations, international insurance companies, and some of the largest businesses in the world—and we've won. Our attorneys have consistently achieved some of the top verdicts and settlements in Florida.
Fighting for clients after a disaster, injury or wrongful death is what we do, and unlike other firms, it's all we do. When you partner with our team, you'll work directly with an experienced attorney throughout every step of your case.
What Makes Our Team Different? We Don't Back Down
Numerous Multi-Million Dollar Results Won on Behalf of Clients
Free Consultations & Case Evaluations
Highly Reviewed & Regarded by Clients
Cases Won Against Some of the Largest Corporations in the World
Constant Communication Throughout Your Case
Call for a Free Consultation & Get Help Now
After a life-altering tragedy, like the collapse at Champlain Towers, you need more than just an attorney; you need a support system. We not only provide compassionate, aggressive representation, but also give you the support network necessary to help you move forward.
We are here to answer your questions and we will be there through every step. We never want our clients to feel confused or alone, not even for a minute. Put our team in your corner now and rest assured that we will do everything in our power to bring those responsible to justice.
Reach Us 24/7 Either Online or by Calling (305) 638-4143.
Client Reviews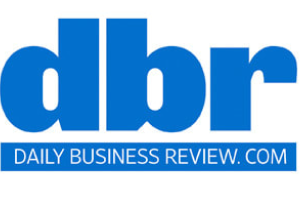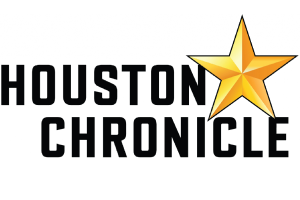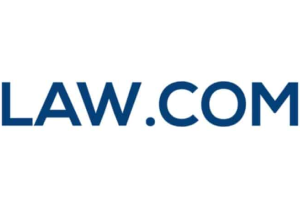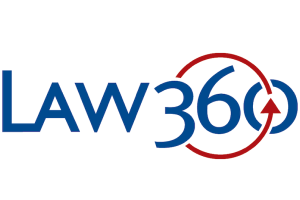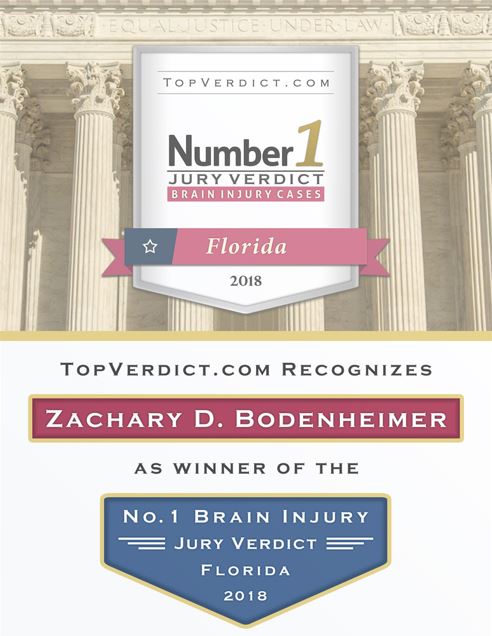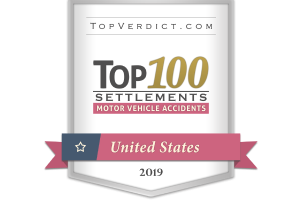 When It Counts
Fill out the contact form or call us at 305-638-4143 to schedule your free consultation.
Free Case Review Schedule Your Appointment Today