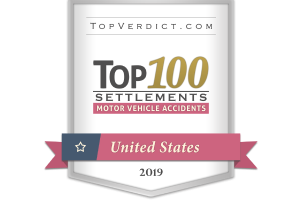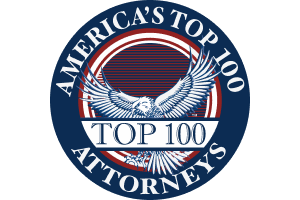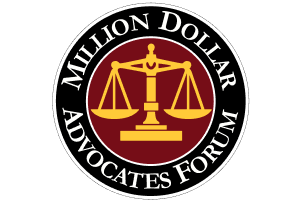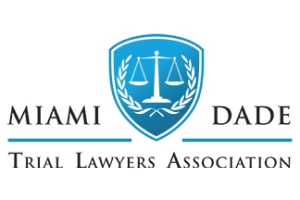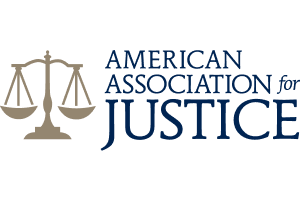 A Concussion Is a Brain Injury
A concussion is a traumatic brain injury. This fact is supported by voluminous literature and some of the nation's top research institutes. Even the Centers for Disease Control and Prevention (CDC), a national public health institute, supports this fact. 
In years past, the public typically thought of a concussion as a relatively mild injury that had no lasting effects. Also, there was a misconception that you didn't have a concussion if you didn't lose consciousness. However, as science progresses we are learning more and more about concussions and the unfortunate permanent effects that can be caused by a concussion.
What Is a Concussion?
The brain is a very soft and fragile structure that has a consistency that some have compared to jello. It is suspended inside the human skull by fluid that keeps the brain from hitting against the inside of the skull. However, when there is a hit to the head or the body that causes the head to move rapidly, the brain can strike the inside of the skull or twist around inside of the skull. Because the brain is so fragile, this impact or twisting inside of the skull can cause stretching or damaging of brain cells that cause chemical changes inside the brain.
What Are the Most Common Causes of a Concussion?
According to the CDC, falls and motor vehicle crashes are the first and second leading causes of concussions and traumatic brain injuries. Some people may think their head is protected in a motor vehicle crash if they are wearing their seatbelt. Unfortunately, that is not the case. For example, imagine a vehicle moving 45mph in a straight direction when another vehicle turns in front of them. When the collision occurs, the vehicle moving 45mph will be slowed significantly causing the head to move forward through momentum. Then as the seatbelt holds back the driver's body, the head will forcefully move backward striking against the headrest. This type of injury is called a coup and contrecoup injury. A video demonstrating this movement can be seen here. This violent movement by the brain inside the skull can cause structural damage to the brain because the connections (axons) between the cells can be torn or the connections (axons) can be separated from the cells.
Can Brain Injuries Be Diagnosed Through MRI or CT?
It depends. Traditional MRI and CT are not sensitive enough to detect individual axonal injuries or even large groups of axonal injury. MRI and CT are really designed to detect areas of bleeding. Unless a blood vessel or multiple blood vessels are torn creating a relatively large bleed, MRI and CT won't detect the injury. This means that traumatic brain injuries that can result in severe neuropsychological deficits often go undetected because traditional imaging just cannot detect the injury.
What Are the Symptoms of a Concussion and Are They Permanent?
Symptoms of a concussion can be physical, emotional, or mental. Some common symptoms include difficulty thinking, poor memory, difficulty concentrating or focusing, nervousness, irritability, irrationality, headache, nausea, dizziness, or depression. These symptoms may be mild or severe. Some symptoms may go away after a short period of time but some symptoms are long-lasting and this is called "post-concussive syndrome." Also, some symptoms may be permanent. It is important for an individual experiencing long-lasting symptoms from a concussion to see a doctor immediately.
Can I Bring a Claim or a Lawsuit as a Result of My Concussion?
Yes. If you are injured and you believe that you may have suffered a concussion, it is important that you seek representation immediately. Some lawyers only look at injuries involving physical orthopedic injuries such as broken bones or torn tendons or ligaments. If you believe that you have suffered a concussion, make sure you consult with a lawyer that is familiar with the science surrounding concussions and traumatic brain injuries. It is also important that your lawyer understands how to prove these cases because in many instances the imaging will not show an objective injury.
Contact Flanagan & Bodenheimer Personal Injury & Wrongful Death Law Firm If You Have Suffered a Concussion in Florida
If you have suffered a concussion in an injury that is a result of someone else's negligence, contact Flanagan & Bodenheimer Personal Injury & Wrongful Death Law Firm. We have experience handling these types of cases and we know how to collect and preserve evidence that will demonstrate the injury. Although we are located in Hollywood, Florida, we take cases across the state of Florida. We are open 24 hours every day (including weekends) for consultation regarding your case. You can reach us at (305) 638-4143 or you can fill out a contact form on this website.
Client Reviews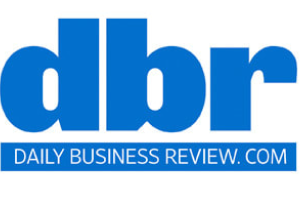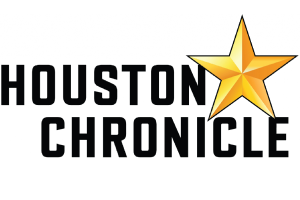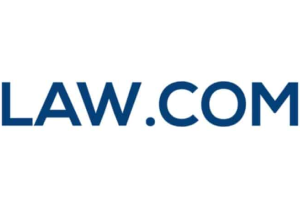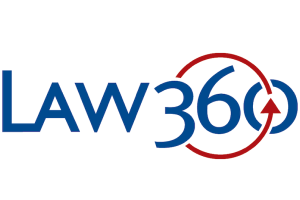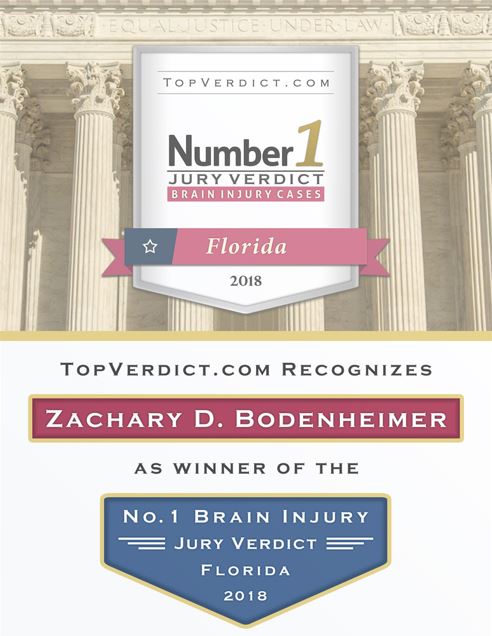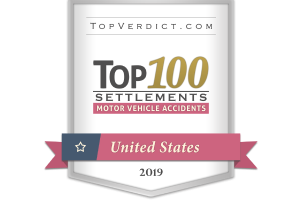 When It Counts
Fill out the contact form or call us at 305-638-4143 to schedule your free consultation.
Free Case Review Schedule Your Appointment Today