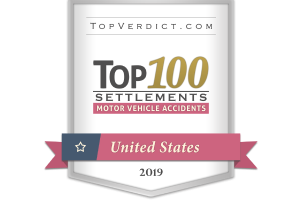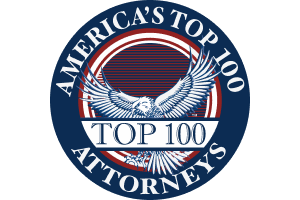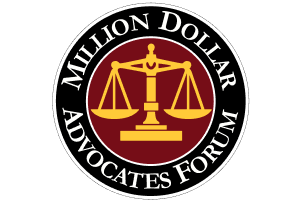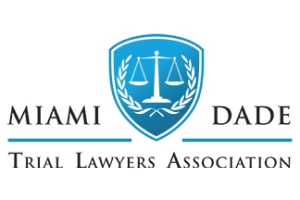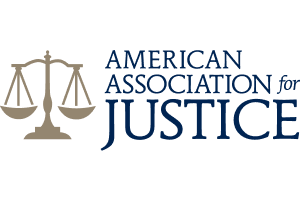 3 Benefits of Hiring an Accident Attorney
When you've been hurt in an accident, you're likely to experience several emotions ranging from sadness to frustration. Whether you've been injured on the job, in a car accident, or through some form of medical malpractice, the last thing you want to worry about is how to hold the liable party responsible for his or her actions. This is where having a skilled accident attorney on your side comes into play. With the assistance of a knowledgeable lawyer, making your claim to insurance and/or presenting your case in court can be a much more streamlined process.
In today's article, we'll discuss a few of the benefits of hiring a personal injury attorney. At Flanagan & Bodenheimer Personal Injury & Wrongful Death Law Firm in Miami, we provide compassionate legal representation for several types of injury cases and we'd love to help you. If you've been injured in an accident, you may be entitled to compensation. Contact us today to request your free case evaluation.
Legal Expertise
When it comes to knowing the intricacies and nuances of Florida case law and statutes, there is simply no substitution for a competent, well-educated, and experienced accident attorney. A seasoned lawyer provides legal assistance in a wide variety of ways, including:
Determining whether or not you have a case. After you've been injured, it's a natural response to want to make someone responsible. Accident attorneys are very knowledgeable about tort laws and what conditions must be met for you to have a legitimate claim against another party.
Understanding recent jurisdictional updates. The laws and statutes surrounding accident and injury cases are ever-evolving. When you hire an attorney, you'll get the benefit of his or her knowledge of case laws, statutes, and other legislative issues.
Knowing statutes of limitations. When you're injured in an accident, you only have a certain amount of time under state law to present your claim against the liable party. These time constraints vary depending on the type of accident and injury, and an experienced attorney will be well-versed in this area.
Having a pulse on the litigious climate of your area. Any attorney who's been around for long enough will get a feel for how jurors respond to certain charges based on the verdicts they've returned in the past. This can be helpful information depending on your specific case.
These are just a few ways you can benefit from the legal expertise of a personal injury attorney. To discuss your case specifically and learn how Michael T. Flanagan and Zachary Bodenheimer can assist you in greater detail, call us today at (305) 638-4143.
Assistance Negotiating
During the course of trying to settle your injury claim against the tortfeasor, there will be various phases of negotiations. This process can be overwhelming, confusing, and intimidating for plaintiffs, especially if their injury has impacted their mental abilities or functioning. In order to get the highest settlement as compensation for your injury, highly exceptional negotiation skills are a must. Accident attorneys are especially adept at negotiating on behalf of their clients, and this is another benefit of enlisting the help of a lawyer.
Case Preparation
Throughout the duration of your case, there will be extensive amounts of documentation that need to be gathered and organized. Additionally, during the discovery phase of your case, you'll also need to supply large quantities of information and documentation. When you're injured and recovering from an accident, the last thing you want to have to do is jump through a bunch of hoops to provide whatever documentation the opposing counsel is requesting. Thankfully, a skilled injury attorney will have the assistance of one or more paralegals to make this process easier and more efficient, allowing you to relax and rest as you recover.
Reputable Miami Accident Attorney
Once you've decided to contact a Miami injury lawyer to assist you with your case, you'll have many options to choose from and you want to make sure you hire the right one. Michael T. Flanagan has a proven track record of successful, ethical, and professional legal representation for clients located throughout the United States, and has obtained nearly $10 million for clients in the past two years alone. With the right balance of compassion and aggression, he has the skills needed to represent you in your injury claim.
To request more information and schedule a free case evaluation, contact our office today. We look forward to assisting you!
Client Reviews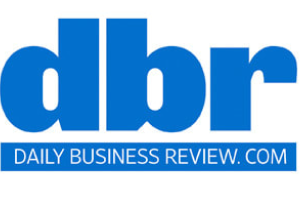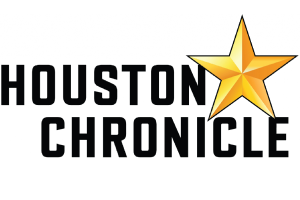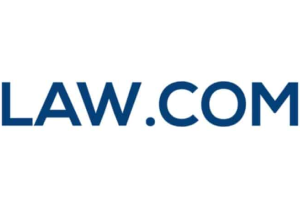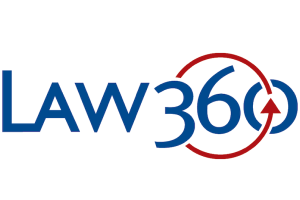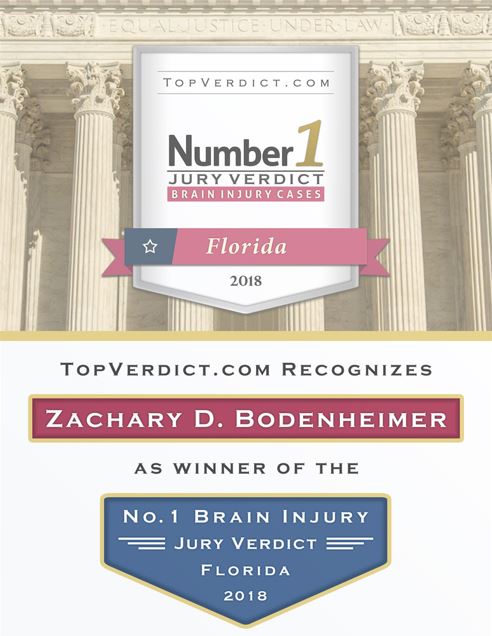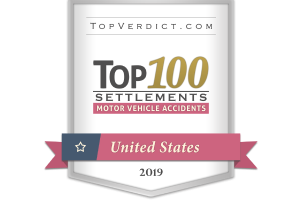 When It Counts
Fill out the contact form or call us at 305-638-4143 to schedule your free consultation.
Free Case Review Schedule Your Appointment Today